by Richard King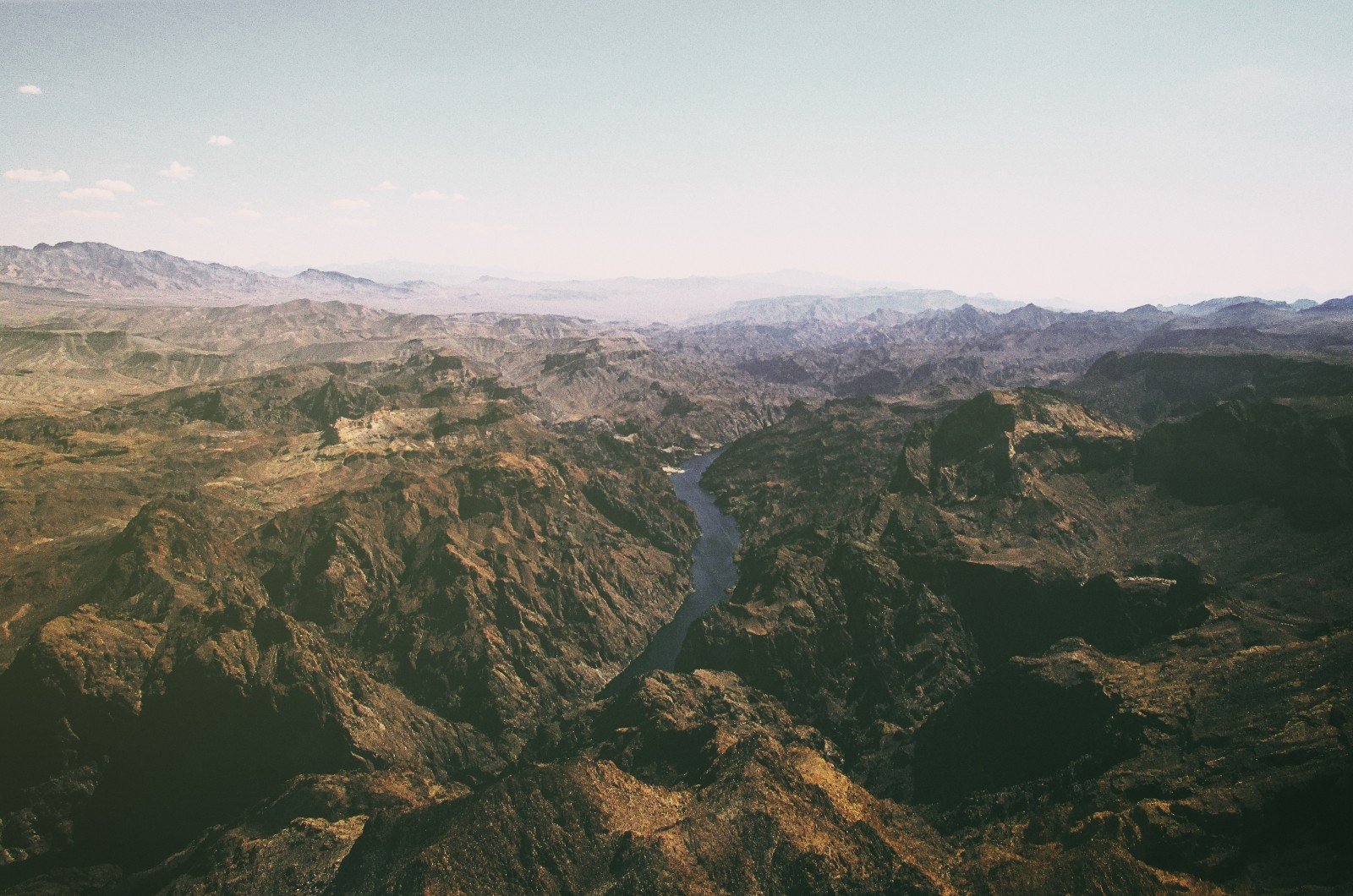 Wow, what a great year!
DJ Basin
After consolidating five clients in the DJ Basin to strengthen our power in negotiating their oil & gas leases in the same unit—we received the nicest testimonial from the Estella Law Firm, a mineral owners' advocacy in Denver:  "Richard, your team gained the highest bonus and the most favorable oil & gas lease terms for your clients that we've ever seen negotiated in the DJ Basin".
Colorado is a challenging state for mineral owners.  With "forced pooling" that weakens a mineral owner's leverage to negotiate favorable lease terms, Colorado is also politically adverse to exploration and production—further diminishing income potential and asset value for mineral owners.  In the meantime, mineral aggregators prey on mineral owners who need the income—buying their minerals for the price of a couple months of royalty income. Sometimes I think Texas and Wyoming should take over Colorado to give their mineral owners a break.  With everyone in Denver and Boulder at the local dispensary, it'd be a lay down.
David Hooper
We added to our team an old friend, David Hooper, to provide his unique experience managing and developing minerals for our clients.  A 1985 graduate of University of Houston with a Bachelor of Science degree in Petroleum Land Management—David is the founder of the American Association of Mineral Owners.  He also serves on the the advisory board of ADAM Houston—a private network for members of the oil & gas acquisitions, divestitures and mergers community in Houston. As Manager of Oil & Gas Assets at International Paper from 1998 to 2011, David was responsible for managing and developing 8-million acres of oil & gas minerals.  He also led several business development departments, including Forest Resources, managing 17-million surface acres. From 2011 to 2014, David was responsible for all land and business development at Empresa Energy, a private equity funded exploration and production company. With a 35-year career managing some of the largest and most valuable mineral assets in America, we are very excited to have David join our team and serve our clients.
Permian and Stack/SCOOP Basins
It was a choppy year for our mineral clients in the Permian and Stack/SCOOP as private equity funding retreated while the animal cry of "Drill, Baby, Drill!" softened through the fracking fields.  Smarter, safer, least costly, and more efficient leasing and drilling made a less vigorous climate for our clients. But in the top tier areas, we negotiated leases and transacted sales with high valuations.  Especially from today's perspective of $20 oil.
Mineral Evaluations—Be Proactive for Acquisitions & Divestitures
One of our largest clients, a publicly traded company in New York, approved our recommendation to perform an evaluation of their minerals and royalty portfolio.  In a dynamic, global energy market with volatile commodity prices and fluctuating liquidity—large mineral owners can benefit by being the expert on the value of their mineral assets.
Should our client receive an offer to acquire part or all of its portfolio, they can now make quick, informed, and profitable decisions.   Once a baseline evaluation is performed, annual updates are quick and easy.
This client has interests in over a thousand producing wells with over a hundred operators and leases, and dozens of fields and units.  It took four months of research to clean up incorrect data, eliminate duplicate well inputs, find missing APIs, and parse leases and units and their production allocations—to get to a clean and correct description of assets—before we could even start the evaluation.
In this fast moving marketplace, we would not have more than 30-days to consider an acquisitions offer.  Now our client is the authority on the value of its assets and can move quickly to protect and maximize its minerals.
European Clients
We were surprised this year to see in our Inbox an email from a brother and sister living in Europe who inherited minerals from their family in America.  They know nothing about minerals, had been referred to us, and wanted to explore an engagement. After a couple months, the brother flew to Texas to meet with us face to face.  We immediately established a report, genuinely liking each other. Working from so far away, we identified the paramount need for clear and full communications. To be open and transparent and create a good working relationship.
We explained our role as advocates:  Our job is to protect and maximize the mineral assets of our clients.  R. King & Co. is not authorized to execute any documents in our client's name.  Nor advance our interests over theirs at any time. We own minerals ourselves. We explained how to the best of our abilities, we promise to exercise the same level of care for them that we perform in managing our own minerals and business affairs.
In this way, we're able to serve clients worldwide.  And our backyard.
Two Client Testimonials
1)  "Our family had the pleasure of being introduced to Richard and David after the patriarch of our family, my grandpa, passed on. Like a lot of oil and gas families there wasn't a lot of training or "handing off" all the pertinent info to the next generation. We were completely overwhelmed with trying to get our arms around everything. David helped aggregate all the information (chain of title, leases, and mineral inventory) we lacked, but also helped explained the who/what/where/why behind it. Richard's wide network of SME's in the oil industry has really accelerated achieving what our family needed in a timely manner and at a fair and equitable cost.  With their help we have transitioned from a reactive position to a more dynamic approach in our oil and gas business. I highly recommend their services and will continue to use them as a resource. If you have any further questions please don't hesitate to reach out."
2) "I am happy to share my thoughts about working with R. King & Co.. My grandfather assembled a portfolio of mineral rights in Texas, Oklahoma and Louisiana in the 1920's under the name Metropolitan Royalty Corp.  My father then was responsible for managing those assets for the family until he reached the grand age of 95, and then the responsibility passed on to me.
I have always had the feeling that we (up here in New York) would benefit from having real expertise in the field and for years was frustrated in the ability to find a good, honest resource to help us.
We then came upon R. King & Co. and over the past several years have developed a strong relationship with Richard and David.  Among other things they have helped us with:
Identifying and negotiating strong leases on some of our non-producing acreage.
Helping us evaluate and consummate attractive sales of some of our acreage.
Understanding what acreage has future potential
Helping us to monitor that we are receiving the right amount on our acreage.
Overall assistance with our mineral management
I rate the advice and support we have received very highly.  I have come to trust Richard and David and give them an unqualified reference."
Summary
I firmly believe we have the finest minerals management team in the country.  Please call us and we'll help protect and manage your minerals, too.