Bob Manelis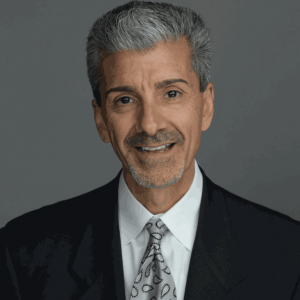 Senior Engineer
A native of Colorado, Bob earned his B.Sc. in Petroleum Engineering from The Colorado School of Mines in 1982 and is a Registered Professional Petroleum Engineer.
Bob began his career with Mobil in 1985 and joined ExxonMobil when the two giants merged in 2000. Bob was Subject Matter Expert for Integrated Production Optimization and Economics working in Alaska, California Colorado, Oklahoma, Offshore Alabama, Nigeria, Azerbaijan, and Equatorial Guinea.
Most recently, Bob served as General Manager of North American Shale Development for BHP responsible for developing their Eagle Ford, Fayetteville, Haynesville, and Permian Basin assets with a $1B annual budget, 142 employees, and 7-rigs. In charge of planning and executing the company's entire upstream development program— his duties included well design, optimization, and delivery across all land, drilling, and completion operations. In addition, Bob and his team were responsible for the economic assessment, PSA negotiation support, and transition of BHP US Onshore's $10.5B acquisition by BPX.
Previously, Bob served as General Manager of the Permian Production Unit where he consolidated acreage, divested noncore assets, and led the appraisal and acquisition of new acreage that transformed BHPs business from a legacy land position of 440,000 acres worth -$2.5B into an 84,000 acre position in the heart of the Delaware Basin valued at over +$5.5B. In the process, Bob drilled over 100 wells and increased production from 5,000 boed to 50,000 boed.
Bob Manelis is a highly accomplished oil and gas senior executive and provides his 40-year expertise in engineering, strategic development, and mineral management service to R. King & Co. clients.